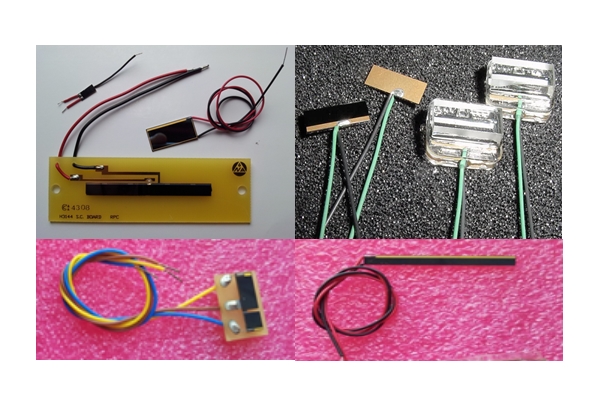 Soldering provides reasonably permanent but reversible connections between copper pipes in plumbing systems as well as joints in sheet metal objects such as food cans, roof flashing, rain gutters and automobile radiators.
Jewelry components, machine tools and some refrigeration and plumbing components are often assembled and repaired by the higher temperature silver soldering process. Small mechanical parts are often soldered or brazed as well. Soldering is also used to join lead came and copper foil in stained glass work.
Electronic soldering connects electrical wiring and electronic components to printed circuit boards (PCBs).